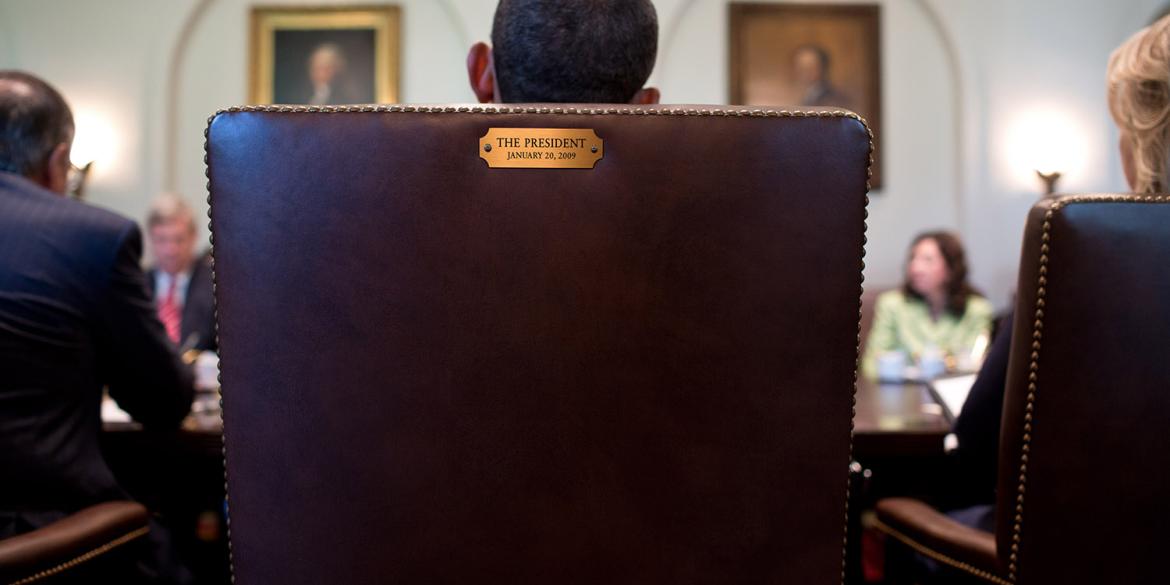 Barack Obama Presidential Library Announces Summer 2018 Internship Opportunities
April 5, 2018
In Summer 2018, the Barack Obama Presidential Library will be offering unpaid internships for both undergraduate and graduate students. Students will have the opportunity to work in a variety of areas, including Artifact Collections, Audio/Visual Archives, and Textual Archives. Our internships offer a unique opportunity to gain valuable work experience, while cultivating a better understanding of the Presidency, American history, and important issues of public policy.
Due to the sensitive nature of Presidential materials, all interns must meet specific requirements before being accepted into the position. Applicants must be at least 16 years of age; be a U.S. Citizen or holder of a permanent resident card/A1 or A2 Diplomatic Visa; successfully pass a background check; sign a confidentiality agreement; and be able to receive school credit from an accredited institution.
Interested applicants should submit packets outlining their qualifications to the Volunteer Coordinator at the Barack Obama Presidential Library. Full details of necessary documents are available on our "Employment, Internships, & Volunteering" page.
General inquries can be submitted to the Obama Presidential Library at obama.library@nara.gov.