About the Library
The Barack Obama Presidential Library is the 14th presidential library administered by the National Archives and Records Administration (NARA), a federal agency.
Unlike other Presidential Libraries administered by NARA, the Barack Obama Presidential Library will be a fully digital library. After the records are digitized, NARA will store and preserve the original materials in an existing NARA facility that meets NARA's standards for archival storage. A staff at that location will be responsible for caring for the records and artifacts.
Currently, the Obama administration materials are housed in a temporary facility in Hoffman Estates, IL, which is not open to the public. Obama presidential records are administered in accordance with the requirements of the Presidential Records Act (PRA) and will not be subject to public Freedom of Information Act (FOIA) requests until January 20, 2022.
About the Obama Presidential Center
The Obama Foundation is constructing the Obama Presidential Center on Chicago's South Side in Jackson Park. The Center will be a privately operated, non-federal organization. For the most current information on the Obama Presidential Center, visit their website at www.obama.org.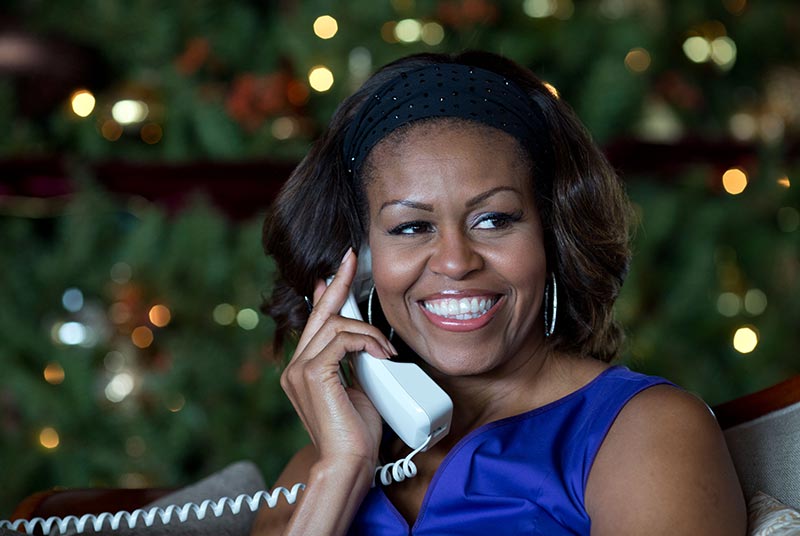 Learn More
Contact information for the Barack Obama Presidential Library and Museum, the National Archives, and the Office of Barack Obama.
Learn More