About the Library
The Barack Obama Presidential Library is the 14th presidential library administered by the National Archives and Records Administration (NARA), a federal agency.
Presidential Libraries and Museums, like their holdings, belong to the American people without regard for political considerations or affiliations. Currently the materials are housed in a temporary facility in Hoffman Estates, IL, which is not open to the public.
Obama presidential records are administered in accordance with the requirements of the Presidential Records Act (PRA) and will not be subject to public Freedom of Information Act (FOIA) requests until January 20, 2022.
About the Facility
While the permanent facility is being constructed, materials from the Obama administration are housed at a temporary location in Hoffman Estates, IL. (This facility is not open to the public.)
The permanent Obama Presidential Center will be constructed on Chicago's South Side in Jackson Park. The Barack Obama Foundation has selected Tod Williams Billie Tsien Architects | Partners (TWBTA) as the design team, with partners Interactive Design Architects (IDEA).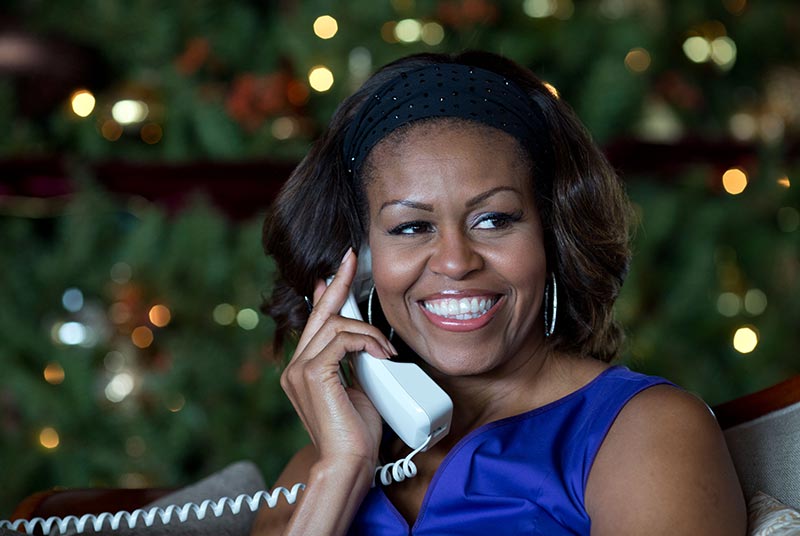 Learn More
Contact information for the Barack Obama Presidential Library and Museum, the National Archives, and the Office of Barack Obama.
Learn More