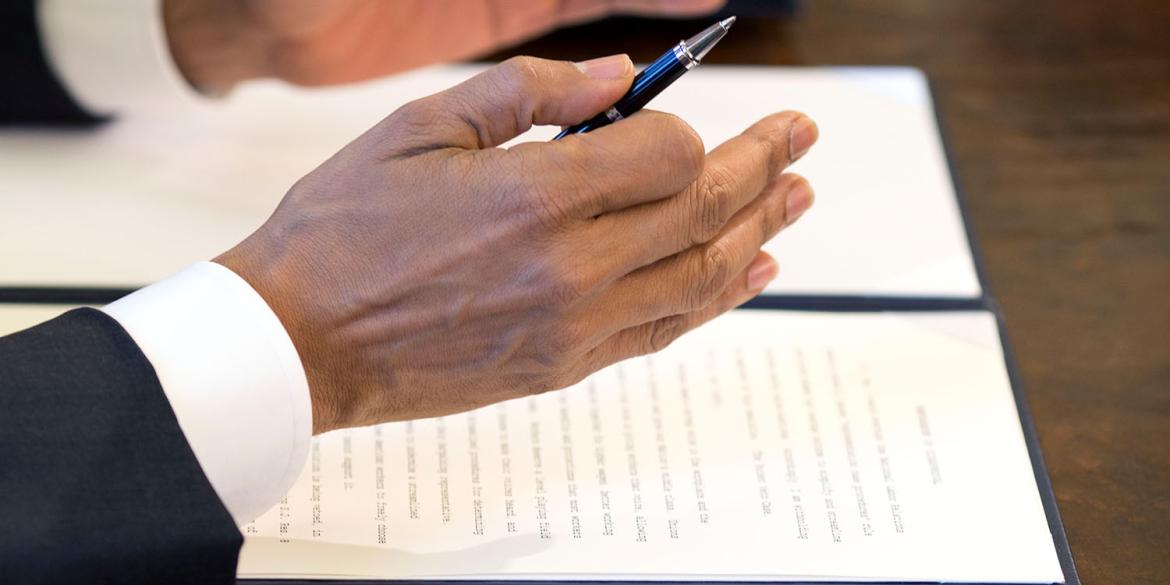 Press Statement on Public Release of NARA Records
Today, the National Archives and Records Administration (NARA) is making its first Freedom of Information Act (FOIA) release of documents related to the transfer of Obama-era Presidential records from President Biden to NARA, beginning in November 2022. 
NARA has received more than 25 FOIA requests related to NARA's receipt of these records. We are processing the requests on a rolling basis and posting any non-exempt, responsive records at https://www.archives.gov/foia/biden-vp-records-covered-by-pra. Today's release consists of 74 pages of communications between NARA and President Biden's personal attorneys.