The Barack Obama Presidential Library provides access to Presidential records through topic guides, finding aids, and more. Learn about research resources, including the Archived White House website and websites sources for learning about Presidential history and the National Archives, and how to submit a FOIA request or order photos and videos.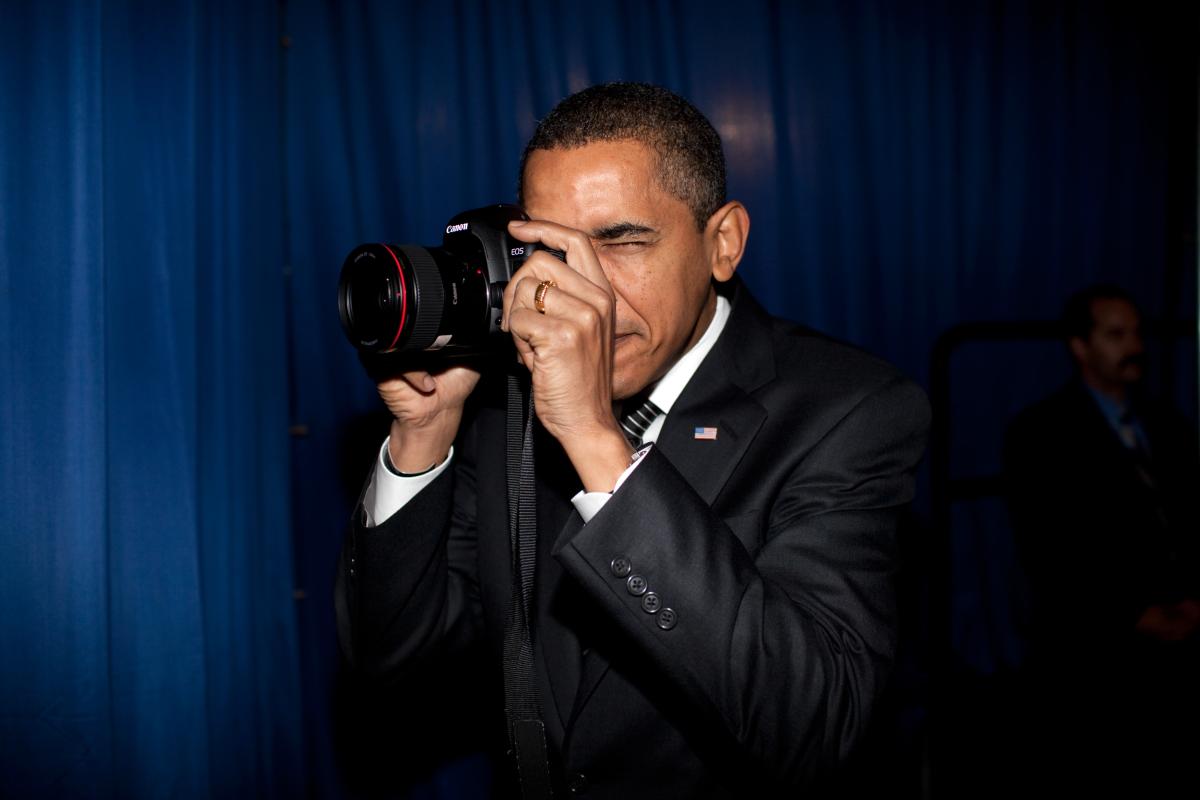 Learn More
Learn about accessing audiovisual records and get pricing information for ordering copies of photos or videos from the Obama Presidential materials.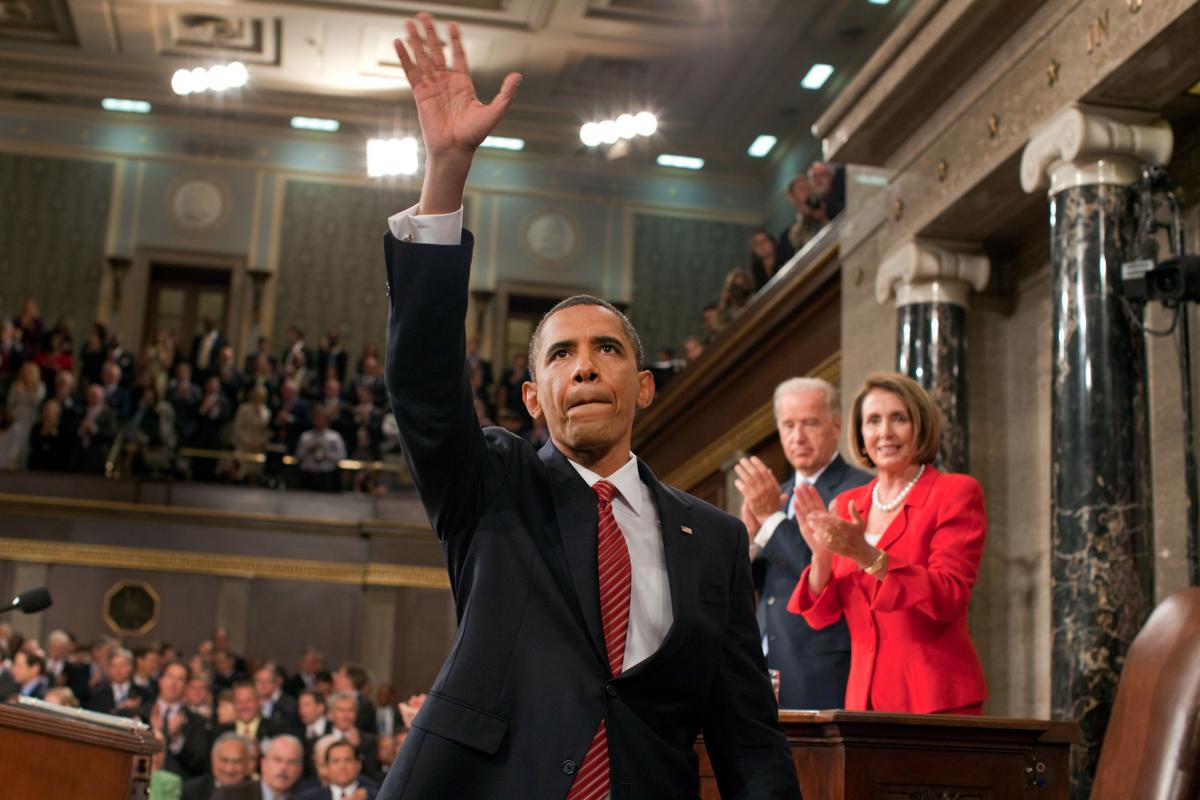 Learn More
View websites and social media accounts used by the Obama administration. When President Obama left office, these sites were "frozen in time," on January 20, 2017.